Ventura County's Premier Pulmonary, Critical Care, and Sleep Medical Group​
Ventura Pulmonary and Critical Care Medical Group has been serving the Ventura Community for over 30 years. Their leading staff of physicians and medical assistants have the knowledge and experience necessary to provide outstanding patient care.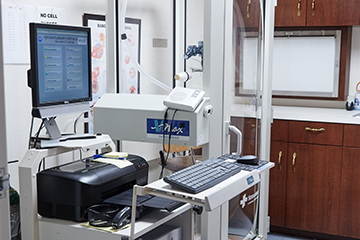 Our physicians use state-of-the-art technology and advanced techniques to deliver high quality care and services.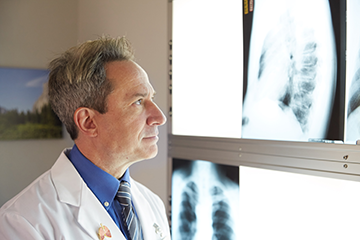 With over 100 years of combined experience, our physicians have the knowledge and experience to diagnose and treat common as well as complex respiratory diseases.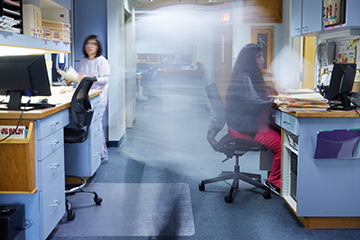 Caring and Dedicated Staff
Our office team is committed to helping you on your journey towards better respiratory health.